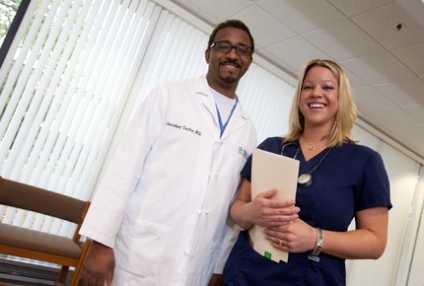 Experience the Forest Health Medical Center Difference
Conveniently located in Ypsilanti, Michigan, FHMC-Michigan offers bariatric, ENT, general, gynecology, ophthalmology, orthopedic, podiatry, reconstructive and cosmetic, and urology specialty surgical services. Contact us to find out more about the specialty services offered at FHMC or to find a FHMC doctor.
We look forward to serving you and your family with state-of-the art services in a personalized environment.